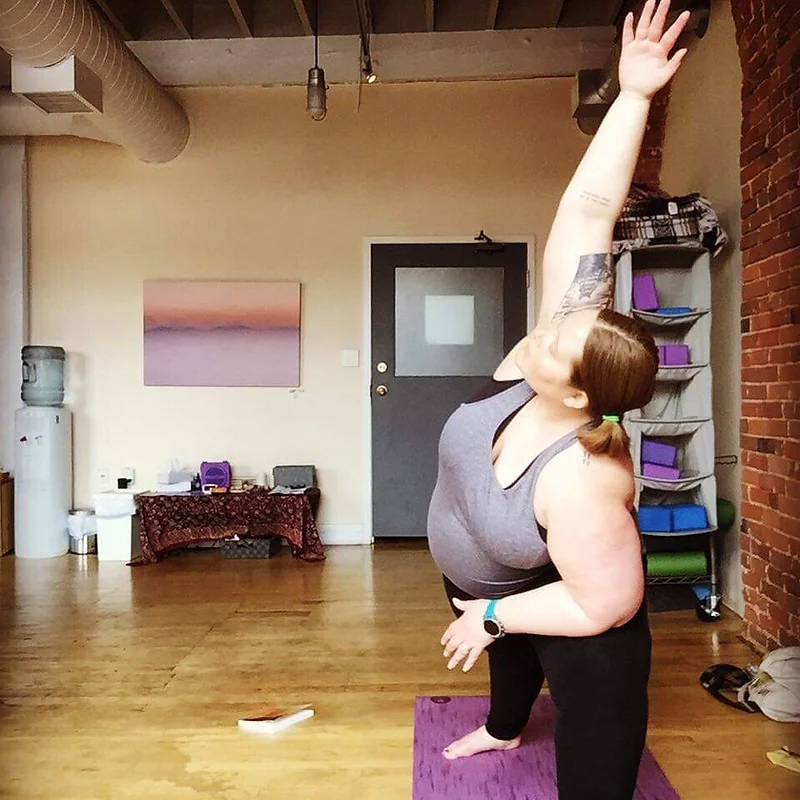 Recovery Yoga at the Center
Offering an in-person yoga class here at the Center, Thursdays 3:30-4:30 pm! This class is taught by Story Yoga's Robin Zabiegalski.
Our Recovery Community Yoga classes, the students and teachers are all people in recovery, all forms of recovery, at all stages of their journey.
Through moving and breathing together, the participants feel whole, centered and calm.
JOIN US!