Turning Point Center and Phoenix House Employment Skills Training
Let us help get your career jump-started!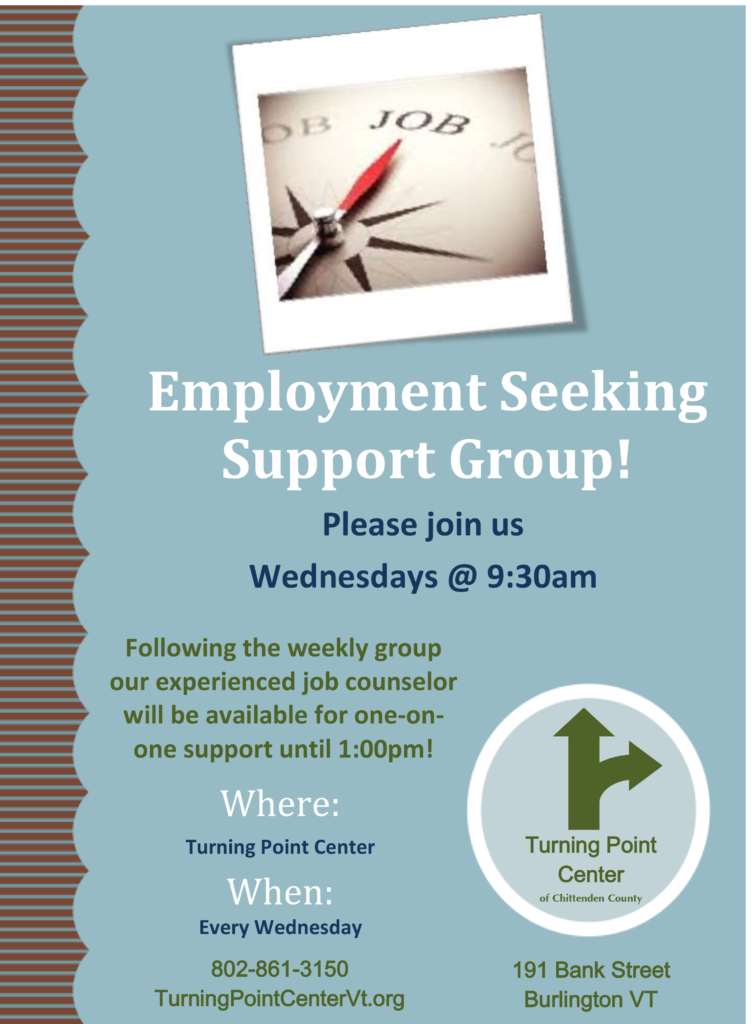 The Turning Point Center, in collaboration with Phoenix House brings you Employment Skills Training. This 12-week workshop is designed to give you the tools and the skills get back into the workforce and/or get the job you want and deserve! Learn how to write an effective resume, acquire interview skills. Get insight on how to get past those "bumps in the road" that have kept you from being considered for certain positions. Get tips on how to "dress for success".
Employment Skills Training meets on Tuesday and Thursday at 9:30 a.m. for two hours. 
Get confidence. Get skills. Get Employment!