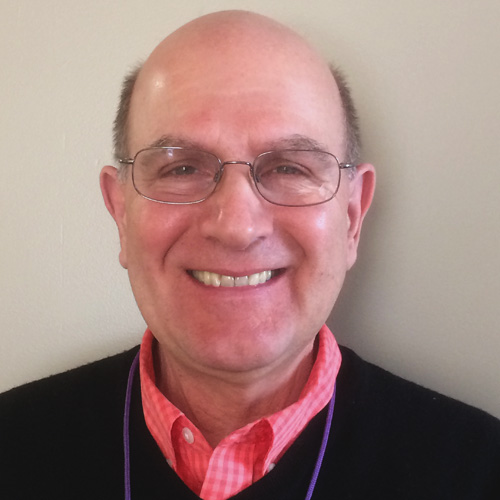 Gary De Carolis
Executive Director
Gary has been the Executive Director for more than six years and we're grateful for all he brings. Before the Turning Point Center, he spent over thirty years in Human Services Administration, but equally as important he's the founder and lead tour guide for Burlington History Tours.
He's always reading the paper and stays on top of local news. (Which might be part of why Gary can breakdown political and community systems so that they make sense to the rest of us.) He's raised three amazing daughters and genuinely loves people.
Last but not least, Gary knows more about the landscape of Burlington than anyone we know. Buy him a coffee and take him for a walk – he'll repay you with local folklore and Native American history you never knew you needed.