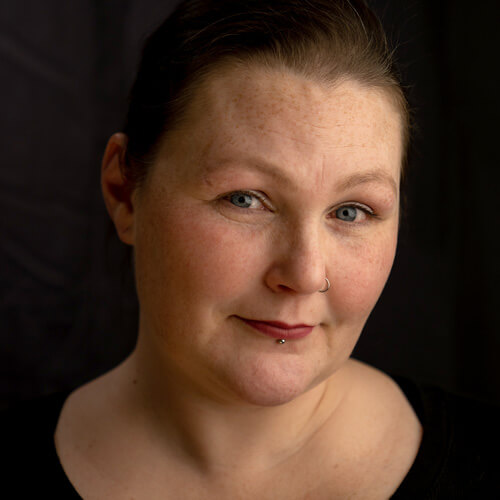 Jennifer Beayon, CRC
Moms in Recovery Program
Jennifer coordinates the New Moms in Recovery Program, one of the Turning Point Center's signature programs. She was born and raised in Vermont. She'll tell you she always knew she was meant to help people, and we couldn't agree more!
She worked as an LNA until she shifted to full-time motherhood about eight years ago. Her four kids are just absolutely amazing, and her cadre of pets is a testament to her big heart. Her itty bitty dog has an outsized personality and we are here for it.
Jennifer began volunteering for the Turning Point Center and has continued to grow from there. When she wanted to offer peer support she attended the Recovery Coach Academy, and has since become the Outreach Recovery Peer Support Specialist at the Chittenden Clinic. She's now studying Human Services at Community College of Vermont. All that on top of being a single mom!
Her optimism is infectious, "I can't wait to see where life takes me. Recovery is great!"
Agreed, Jen. Agreed.