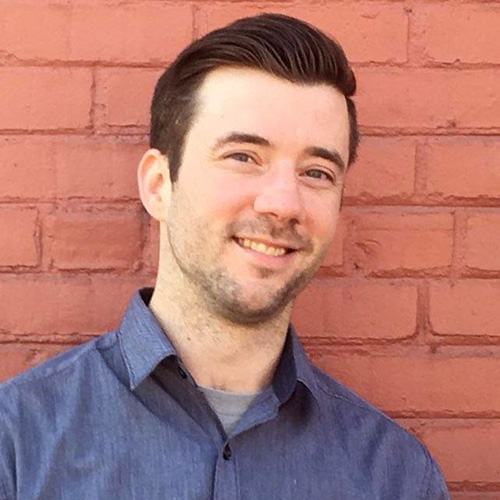 Justin Barrows
Operations Manager and Volunteer Coordinator
Justin's recovery led him to the Turning Point Center, and whenever he's asked about it he says he feels incredibly privileged for his experiences with us. It's what led to him volunteering in 2017 and eventually to accepting the position of Night and Weekend Operations Manager in January 2019. Come meet him!
He's fostered his role through a keen eye for building a compassionate community. This wonderful work is fueled by the knowledge that interpersonal bonds and peer connections are musts in promoting long-term health — and not just for those in recovery — for all communities at large.
Justin is studying Human Services so he can expand his contributions to substance abuse and trauma. Equally noteworthy: he has been known to break into unnecessary song and can catch grapes in his mouth from great distances. He's always eager to champion others and it's easy to see why we couldn't let him go.