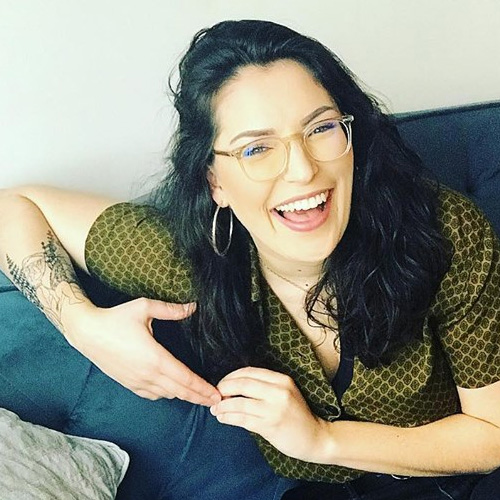 Tori Muzyk
Assistant Director
Tori is a communicator through and through. She has come to find that one of her favorite hobbies is talking. Come sit down with her and see for yourself!
Since moving to Vermont in 2012 to attend Champlain College, Tori feels truly lucky that Burlington has become home. After graduating in 2016, Tori has found multiple ways to put her love of helping people to use, whether that was volunteering at Zeno Mountain Farm, a local organization for folks with disabilities, or working to create affordable housing for marginalized groups, Tori always tries to support people through times of need.
Tori is honored to be apart of the Turning Point Center and foster a safe space for recovery through emotional and social connections. It's been noted that Tori can parallel park as quickly as she talks and will pet almost every dog she meets.