Career guidance is helpful for people from all walks of life.
It is our privilege to offer the services of two Employment Consultants who specialize in guiding those in recovery towards great careers.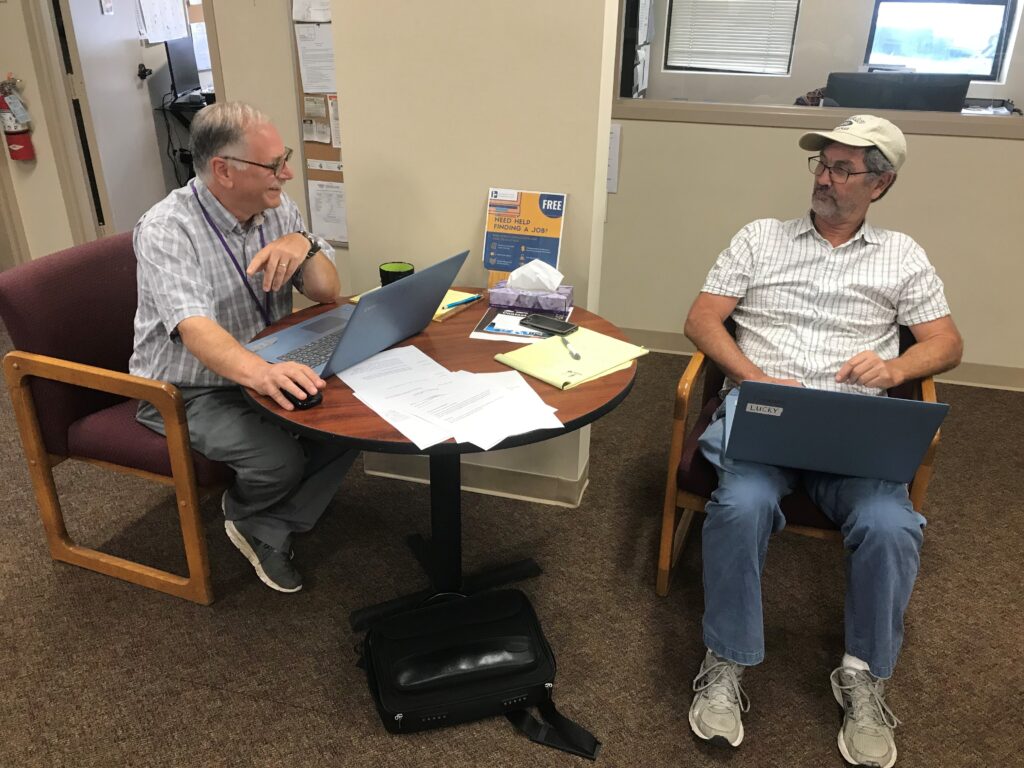 Chuck Hafter and John "Lucky" Gower have been helping people in active recovery find meaningful employment for years. They help identify job openings and lend a hand on resumes and cover letters. Plus, they are great interview coaches.
Chuck and Lucky always offer their services free of charge and their past successes mean your next great job starts by chatting with one of them.
Looking for Employment Support?