Career guidance is
helpful for people from all walks of life.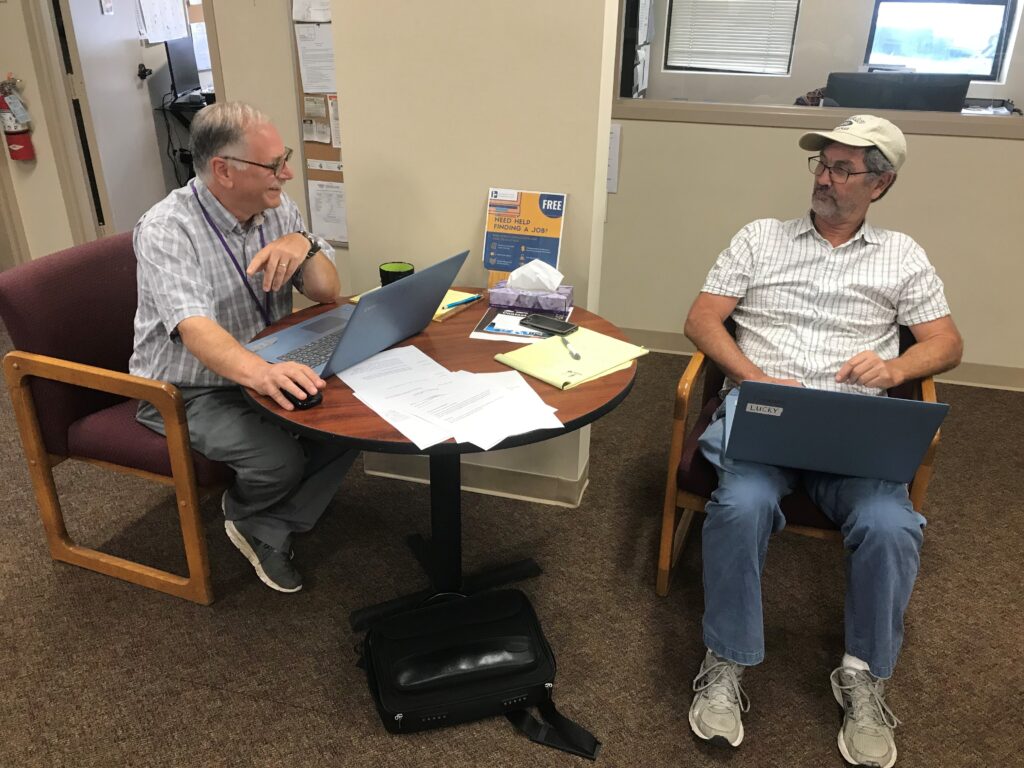 Our Employment Specialist will help you find an immediate job. Our job referrals are trusted by employers throughout Chittenden County.  We will help you showcase your experience and skills; learn to research opportunities; write resumes and cover letters; prepare for interviews, and follow up with employers.  Once you're employed our recovery coaches can help you sustain your recovery while you build your career.  Our employment service are free, and they are here for you.
Looking for Employment Support?