In our Recovery Community Yoga classes, the students and teachers are all people in recovery, all forms of recovery, at all stages of their journey.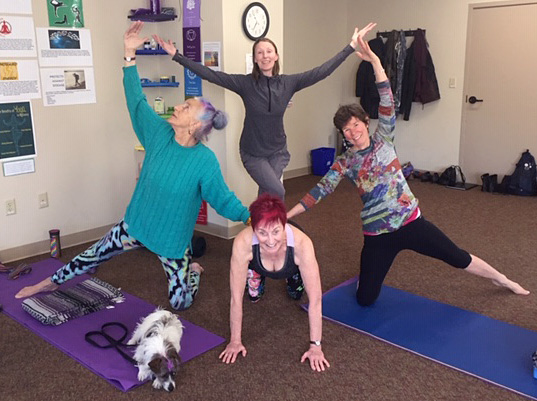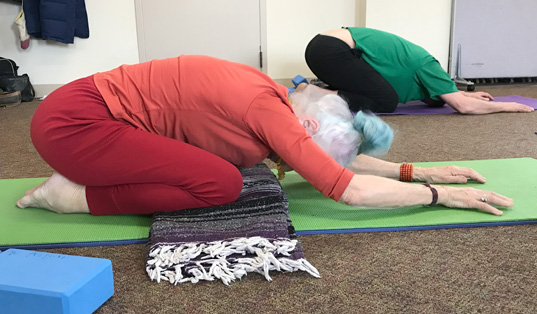 Through moving and breathing together, the participants feel whole, centered and calm.
All our classes are taught by certified instructors who have experience teaching people in recovery and people with assorted traumas. Classes are free and open and accessible to anyone, with any level of experience, including complete beginners.
Classes are held at the Turning Point Center, Monday, Wednesday and Friday, 10:30 am - 11:30 am.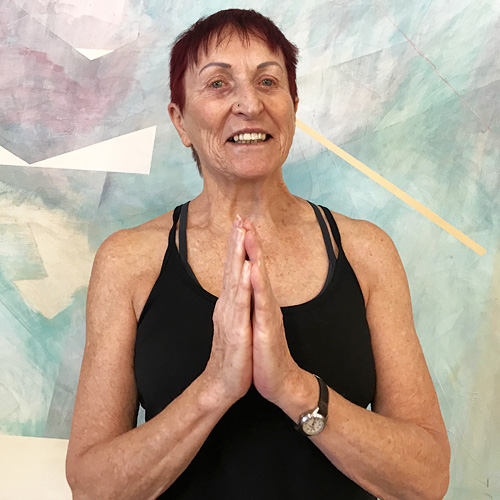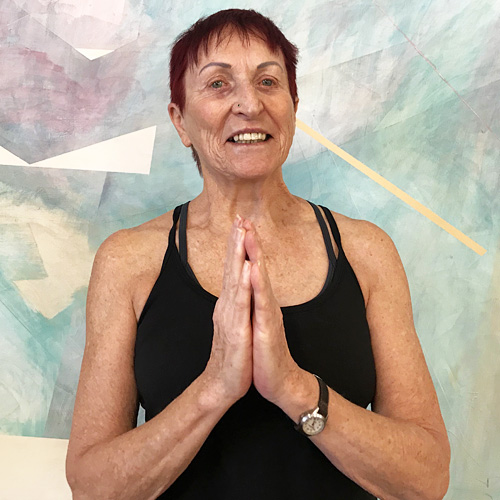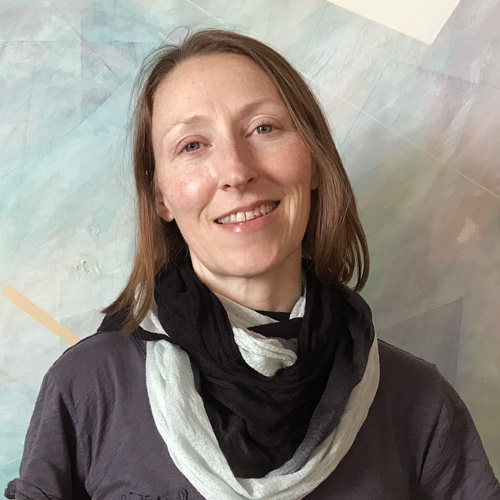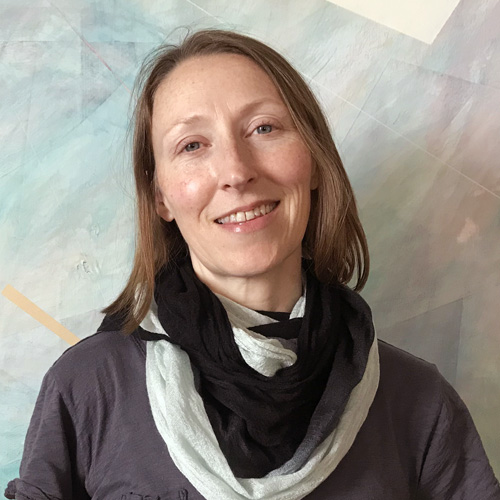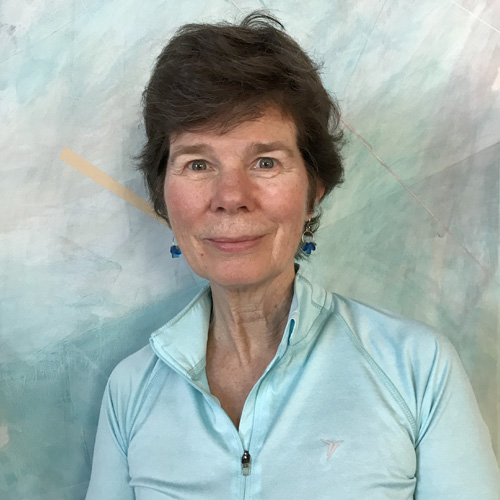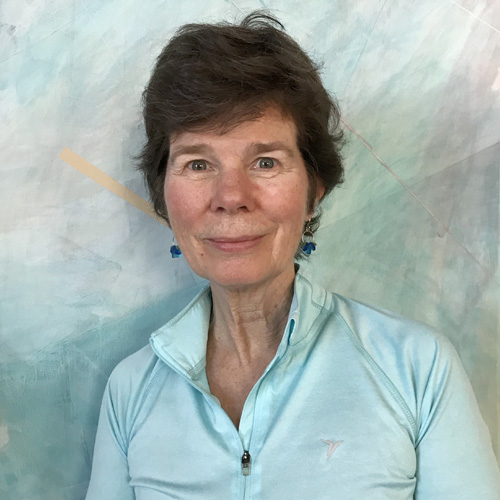 Yoga has given me the opportunity to breathe, pause and go deep inside myself." — Diane
Recovery Yoga has helped me with some chronic pain and flexibility issues. Plus, I love the warm, calming camaraderie with my fellow students and the teachers." — Christine
Moving meditations, such as yoga, have helped me to be mindful of myself and where I am going in my recovery." — Chris
---
Story Yoga 200-hour Yoga Teacher Training

Story Yoga is a yoga school offering a 200-hour yoga teacher training for those in recovery from addiction. For more information visit storyyogainc.org.