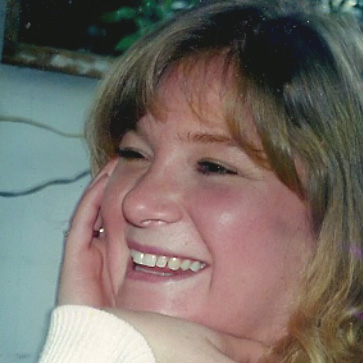 Tara Campbell, CRC
Peer Recovery Coach, Emergency Department, University of VT Medical Center (UVMMC)
Tara began work with addiction recovery support six years ago, as a volunteer right here at the Turning Point Center. As a Peer Recovery Coach and an Outreach Peer Support Specialist at the Chittenden Clinic, she helped folks on Medication-Assisted Treatment find support for their recovery. (That long sentence is the fancy way of saying she's just awesome.) She is currently a Peer Recovery Coach at the Emergency Department at UVMMC.
Tara is a trained group facilitator, has started several recovery groups and plans on continuing her education in Human Services. She has a strong interest in holistic healing and human behavior.
Fun fact! Her Pomeranian, Honey, loves to do yoga. Downward Dog, anyone?