The Parents in Recovery Program carves out a safe, judgment-free space for parents, in recovery, to connect and bridge the gap between their sobriety and community.
By connecting mothers, fathers, and their children to a wide variety of services, participants of the program are able to grow their sobriety and form healthy relationships.
Are you a parent recovering and needing help?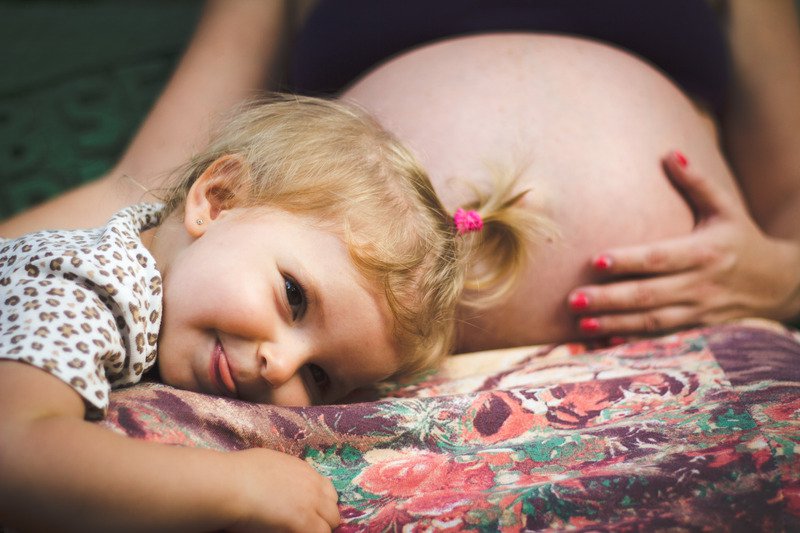 In the private and designated space for mothers, fathers, and their children, individuals can share tips and stories about resources, while breaking through ignorant stigmas.
Both one-on-one and peer recovery groups are available, as well as recovery coaching. No one is alone in their journey and joining parents together allows participants of the program to learn and grow with the support of each other and the Center as a whole.
This program was started by the division of Maternal and Child Health in the Vermont Department of Health in 2017. With the aid of a few focus groups and the Center's excitement to adopt this program, it was given a permanent space within The Turning Point. Interested? Check out the calendar or simply drop in!