Recovery Coaches help you create a vision
for your recovery.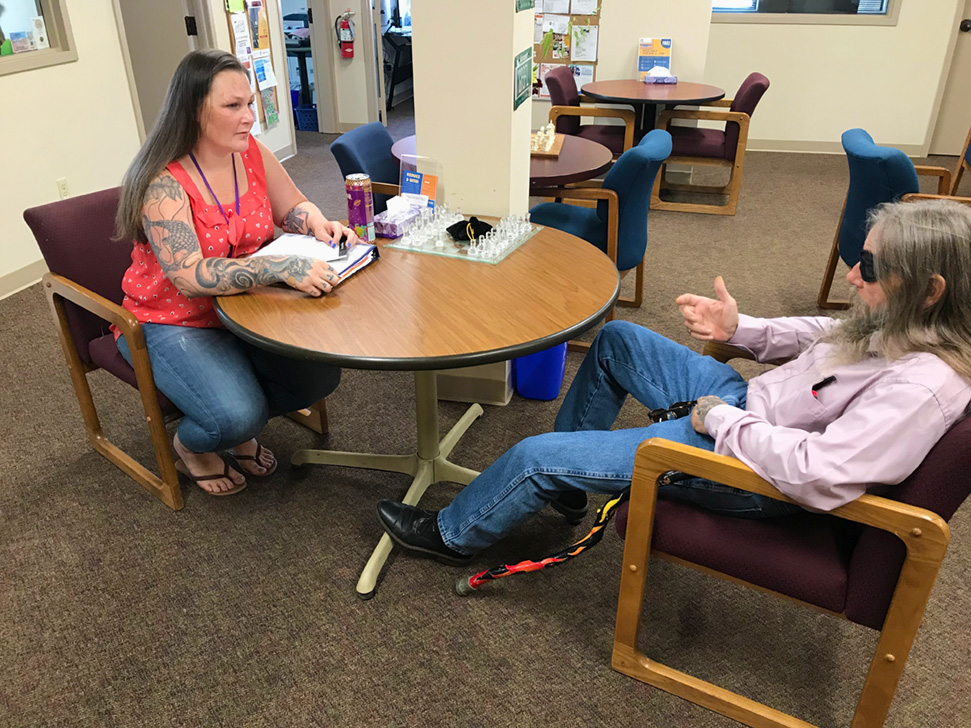 Define your goals and make progress towards them. Your Coach asks questions and listens. You lead the way and control what your recovery looks like. Together, you and your Coach explore what will help you succeed.
Your Recovery Coach is a mentor who draws on the experience from their recovery journey. These miraculous folks, all of who have at least three years of sobriety and recovery, want nothing more than to help you find your way to sobriety.
Interested in working with a Recovery Coach?
Call the Center at 802.861.3150 or click below to send a request.
---
DEAF Recovery Coach
The Turning Point Center of Chittenden County now has a Recovery Coach who can work with the Deaf and Hard of Hearing Community!
Interested? Contact: Shane Greene