Recovery Peer Support Specialists are in recovery themselves and, in turn, directly identify with guests of the Center.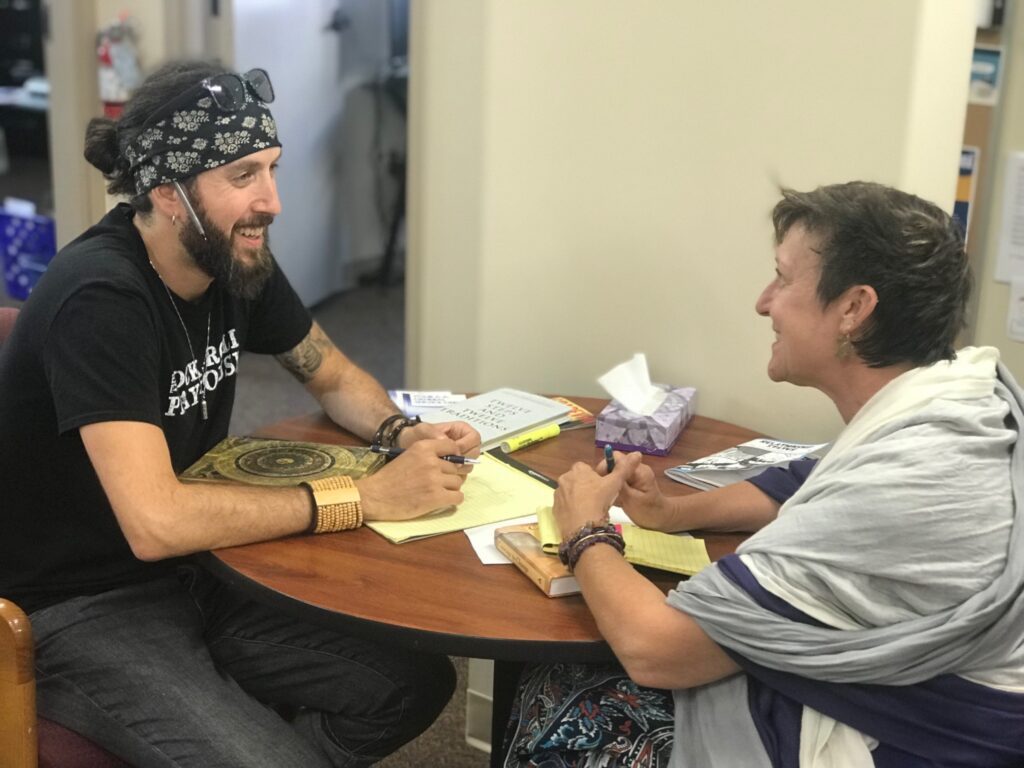 Every day of the week, from 9:00 am to 5:00 pm, there is someone available to talk with, about recovery, what goals one may be trying to achieve or simply how the day is going.
Recovery Peer Support Specialists can also be an ear to listen, can offer referrals to other community resources and help design a personal recovery action plan.
Come speak with someone today.
---
Recovery Peer Support Specialists are made possible by a generous contribution from: