Wish to Volunteer?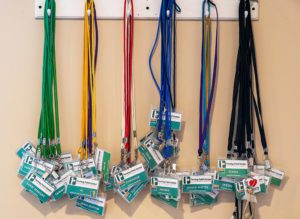 When you volunteer the effects multiply around you.
Besides helping the Center carry out its profoundly life-affirming work, you have the chance to meet new people and expand your recovery network, add to your resume and school applications and, bonus, you can stand tall when you look in the mirror.
Need more convincing? Volunteering provides:
Engagement in the recovery community
Essential employment skills
A safe and supportive place to practice and improve skillsets
Interested, fill out the volunteer application below. We can't wait to meet you.