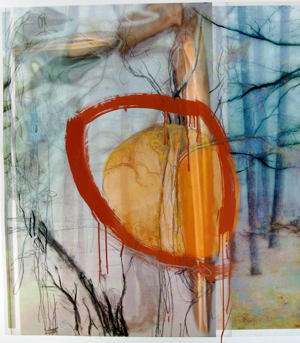 Art for Recovery (2 part workshop)
About the workshop
Explore and nurture your recovery journey by joining your fellows in this abstract art class, taught by professional teacher/artist Linda E. Jones. Prompts and ideas will be given to guide and help you tap into your intuitive self. As you express yourself through various mediums of your choice, you will let the work lead you. Gentle music will enhance this casual, relaxed class. Supportive observations of the work will be offered by the participants while being facilitated and guided.
This class is offered free for all those in recovery. All materials are provided…just bring yourself with an open mind and an open heart. Space is limited and reservations are required!
PLEASE NOTE – This is a 2 part workshop and we ask you to commit to both sessions: Mondays, September 18th and 25th, from 1:30 to 3:30pm at the Turning Point Center of Chittenden County, 179 S. Winooski Ave, Burlington, VTCall (802) 861-3150 or email for more information.
About the teacher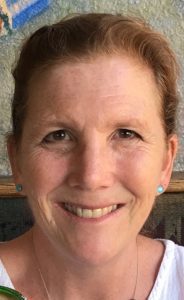 Linda E. Jones was born in Irvington New York has been a practicing artist for over 48 years. While her focus is primarily painting using oil, encaustic and mixed materials, she also works in other mediums and dimensions including art installations. Linda has widely exhibited in museums and galleries throughout the US and is represented in both private and public collections. She received her BFA in painting and lithography in 1980 from Antioch College in Yellow Springs Ohio. Linda has been the recipient of numerous awards, residencies and fellowships including; The Vermont Community Foundation, Virginia Center for the Creative Arts, Vermont Studio Center, Vermont Arts Council and the National Endowment for the Arts. In addition to her studio work, Linda has been teaching painting and drawing with Burlington City Arts since 2000, and was one of the original members of the 215 College Gallery in Burlington (closed in 2011). She resides with her husband in Burlington, Vermont where she has lived and raised her two sons since 1980.