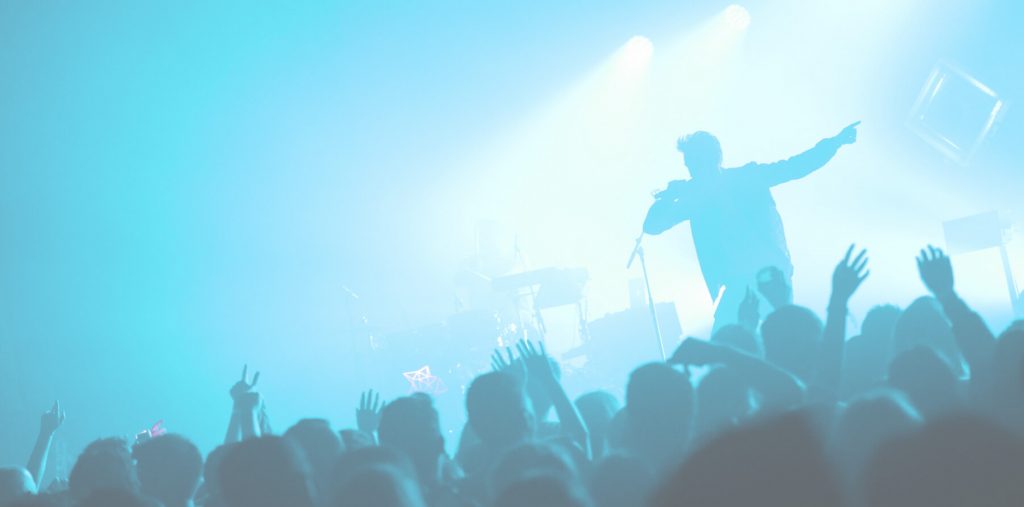 Party Sober VT 2021
The Turning Point Center of Chittenden County, the City of Burlington, and Recovery Vermont invite you to our "Party Sober VT" concert.
August 6 in City Hall Park, Burlington, VT
4:00pm to 9:00pm
Join us for the free concert event, learn more about your community, and enjoy your time with friends and family!! Help celebrate individuals in recovery.
Vermont musicians Zack Dupont and Tom Pearo, the Josh West Duo, Cricket Blue, and DJ cRAIG mITCHELL are performing in solidarity with Vermonters recovering from substance use disorder (SUD). Their purpose is to inform the public that substance use disorder (SUD) is common and treatable, and that individuals recover through courage and treatment in our community, and with the love and support of family and friends.
Visit our Party Sober VT event page to learn more.