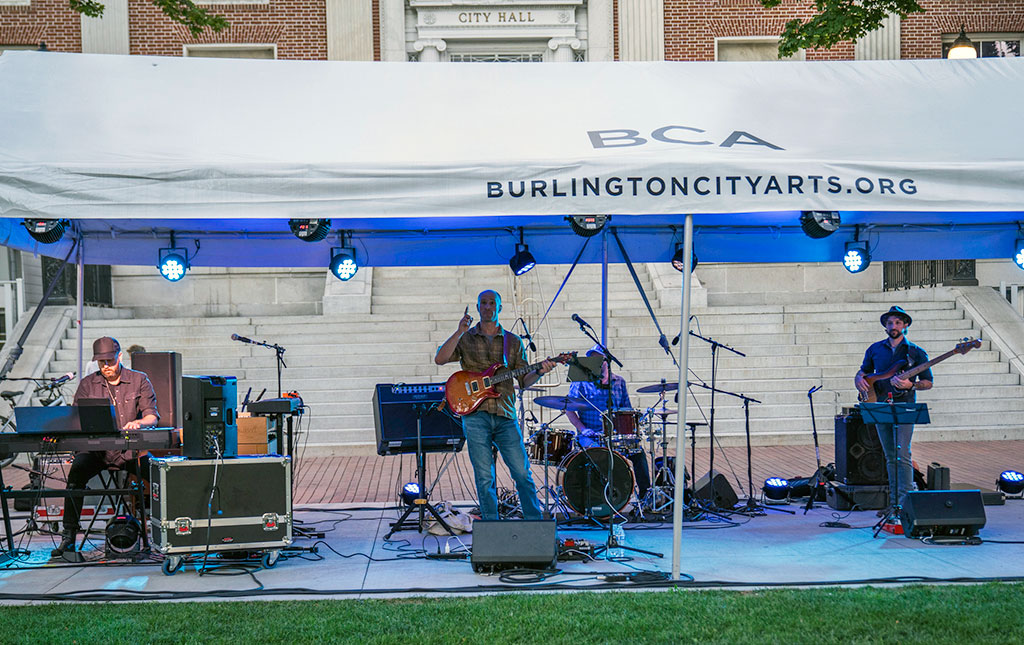 Raving for Recovery 2023
Raving for Recovery is a free concert in Burlington's City Hall Park, designed to celebrate recovery and nurture our community with a festive and substance-free event.
This concert is offered as a gift to the community for the third consecutive year. City Hall Park, located behind City Hall in downtown Burlington, will be filled with people in recovery, celebrating and enjoying the beauty of the park, our amazing city, excellent upbeat music, and stories of hope and resilience.
Enjoy dance music by DJ Chia and DJ Philthaay. The band Soulstice takes the stage at 7pm. Sprinkled through the program will be heartfelt personal stories of recovery, and remarks by legislators and other community leaders (to be announced). There will also be a wide variety of food vendors in the park and other activities for all ages such as face-painting and the water fountain.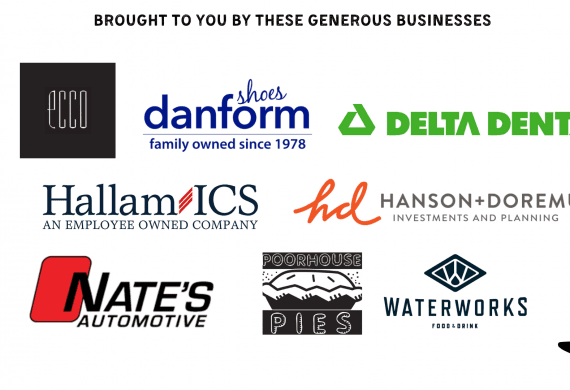 Photos below are from Raving for Recovery 2022.