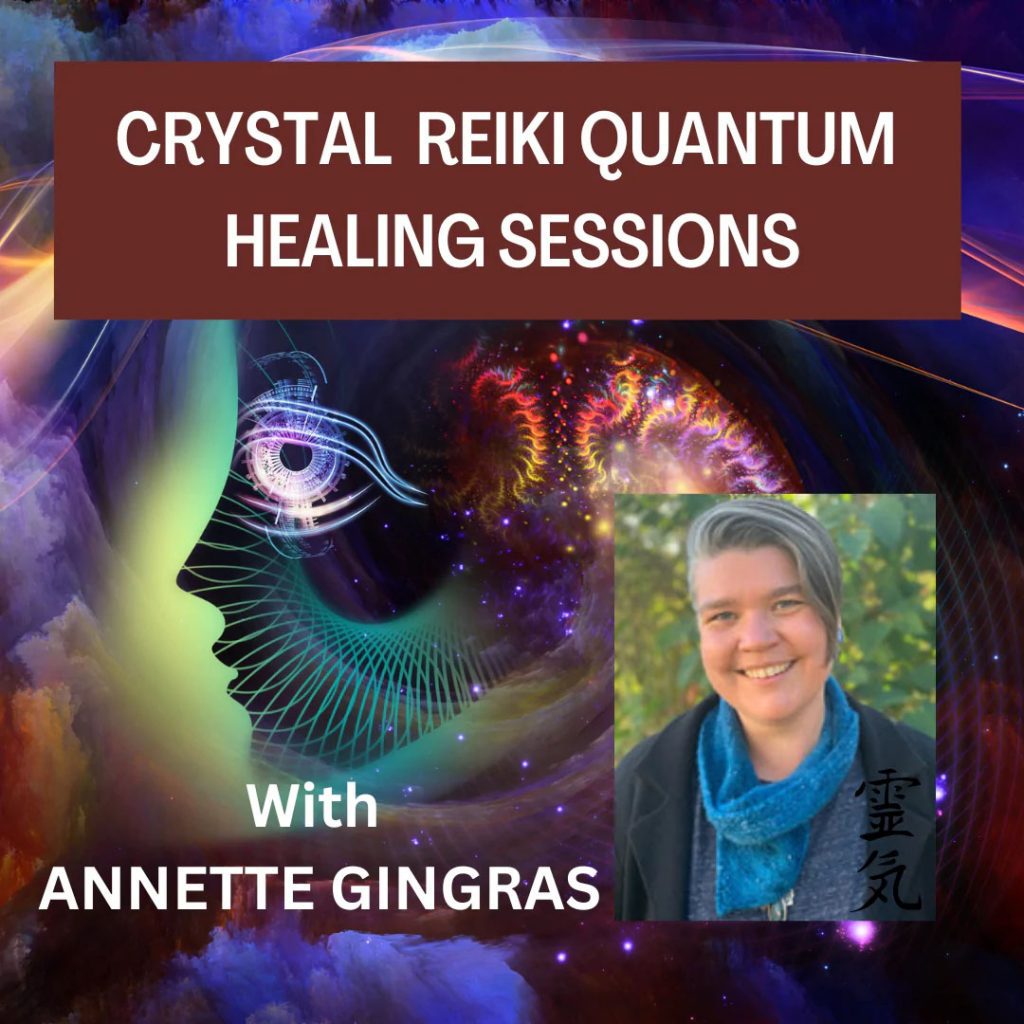 Reiki – 30 minute sessions
All people in recovery are invited to the Center for a free 30 minute reiki session with Annette Gingras, owner of Spirit Dancer Crystals & Gifts in Burlington. There are five 30 minute sessions available, between 11am and 1pm. Come to the Center at 179 S. Winooski Avenue to sign up for this amazing opportunity.
Annette is a Therapeutic Crystal Healer, Reiki Master/Teacher, Seer, Weaver, and Sacred Space Holder with roots in Lakota Ceremony and Ritual. T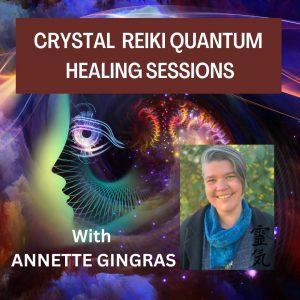 hese sessions will be offered the 1st and the 3rd Wednesdays of each month from 11 am to 2 pm, so mark your calendar and come another time!
*Reiki is a Japanese form of energy healing, a type of alternative medicine. Reiki practitioners use a technique called palm healing or hands-on healing through which a "universal energy" is transferred through the palms of the practitioner to the patient in order to encourage emotional or physical healing.