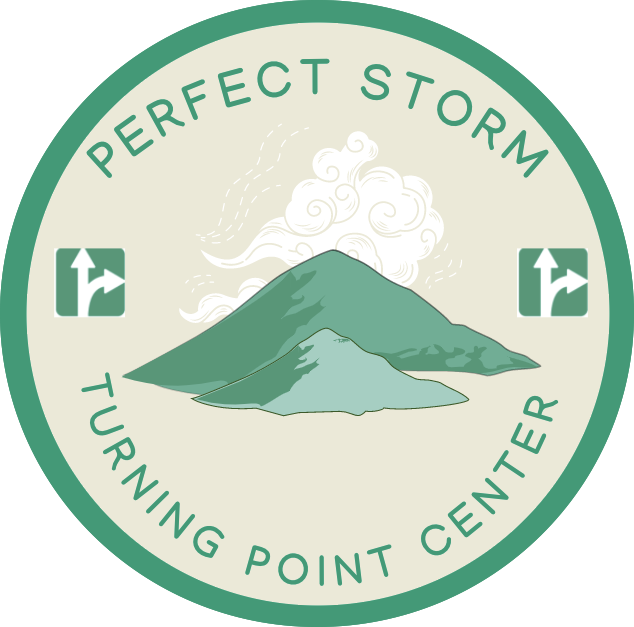 Yes! I recognize the Substance Use Crisis in Vermont. I will help.
Help us reach our goal of $250,000 by October 31!
I am making a special contribution to the Turning Point Center of Chittenden County to help Vermonters recover from substance use disorder. Please use my contribution to continue to provide compassion and encouragement; information about recovery services and resources; access to treatment; recovery coaching; employment; 12-step meetings; family support; special programs for Moms; Yoga; music; art; and other life-changing programs.