10th Annual Circle of Stars Benefit Dinner and Silent Auction
November 14, 2019 | Doors open at 5:00 pm | Hilton, 60 Battery Street, Burlington
Awardee: Mayor Miro Weinberger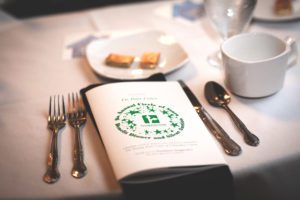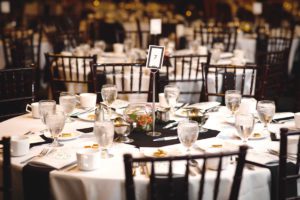 Photo Credit: Katie Figura Photography
The Turning Point Center's biggest night of the year is our annual Circle of Stars Benefit Dinner and Silent Auction.
Our premier fundraising event, we use this beautiful evening to thank someone who has done significant work on behalf of those with a substance use disorder and their families. Past award winners include doctors, governors, senators and community leaders.
In addition, we celebrate the recipient of the Senator Tom Crowley Award, given in the spirit of the Senator and honoring a person whose night-and-day availability underscores their dedication to helping others.
Between the myriad of treasures at the silent auction, the energy of the live auction, the music, exquisite plated dinner and rousing speeches from the recovery community, it's a night you can't miss.
Items for donation to either auction and/or sponsorships can be coordinated with the Executive Director at 802.861.3150.
Order your tickets below.