Supporting someone through their challenges with substance use can make loved ones feel unsupported themselves.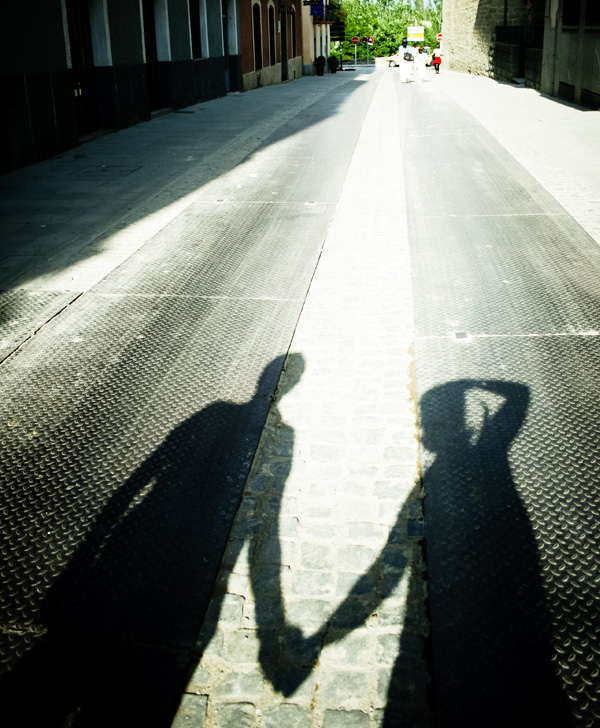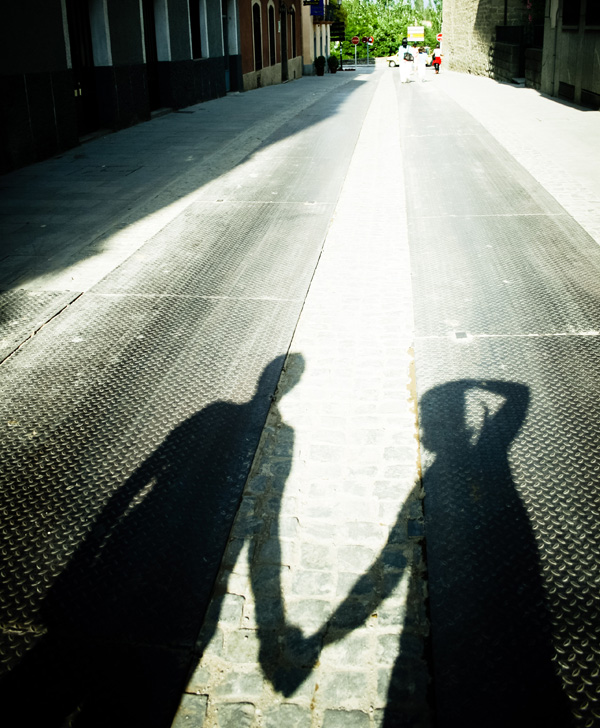 Substance use is a disorder, and whether it's affecting your child, partner, spouse, family member or friend, it's a disorder like any other.
That means everyone connected to it should have support and that, ideally, includes you.
Some of the feelings you may be experiencing can include: fear of talking about what's really happening, worrying people may not understand, feeling "off" or as though you are a burden. If any of these sound familiar to you, it's okay, we've been there, too.
Start by talking to us. We can connect you with support.
Here are Just Some Examples:
Families Coping with Addiction
We are a group of folks very much like you who are in various stages of dealing with this crisis in our own lives. We're a safe space - please join us, Wednesday evenings, 5:30 - 6:30 pm.
Recovery Coach
Our Recovery Coach is trained to work with families, including siblings. Schedule a time with our Family Support Recovery Coach by calling the Center at 802.861.3150 and ask for our Recovery Coach Supervisor.
New Moms in Recovery Program
We carve out a safe, judgment-free space for moms, in recovery, to connect and bridge the gap between their sobriety and community. By connecting mothers and their children to a wide variety of services, participants of the program are able to grow their sobriety and form healthy relationships. Learn more about our New Moms in Recovery Program.