Supporting someone through their challenges with substance use can make loved ones feel unsupported themselves.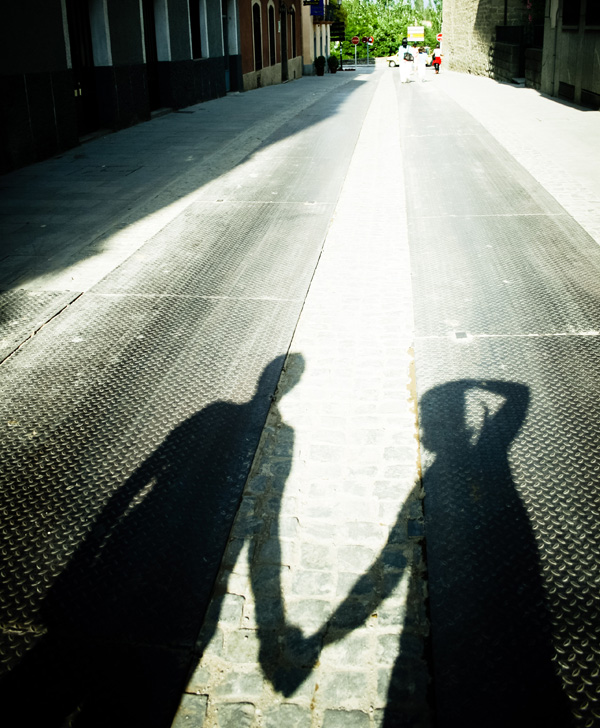 Substance use is a disorder, and whether it's affecting your child, partner, spouse, family member or friend, it's a disorder like any other.
That means everyone connected to it should have support and that, ideally, includes you.
Some of the feelings you may be experiencing can include: fear of talking about what's really happening, worrying people may not understand, feeling "off" or as though you are a burden. If any of these sound familiar to you, it's okay, we've been there, too.
Start by talking to us. We can connect you with support.
FAMILY AND PARENT SUPPORT:
Al-Anon Family Groups
Al-Anon Family Group electronic meetings, like all Al‑Anon meetings, offer help and hope to anyone who is affected by alcoholism in a family member or friend.
Families Coping with Addiction (FCA Group)
We are a group of folks very much like you who are in various stages of dealing with this crisis in our own lives. Open to any/all adult family members for any type of addiction. We're a safe space - please join us, via ZOOM Wednesday evenings, 5:30–6:30 pm, meeting ID: 864 6346 7414, password: 922674.
Online Parent Support Group Meetings
You can join a daily online parent support group meeting. Meetings are held through ZOOM so you can join right from home.
Parents of Addicted Loved Ones
Parents of Addicted Loved Ones offers 90-minute telephone meetings two days per week for those unable to attend face-to-face groups.
Recovery Coach
Our Recovery Coach is trained to work with families, including siblings. Schedule a time with our Family Support Recovery Coach by calling the Center at 802.861.3150 and ask for our Recovery Coach Supervisor.
Moms in Recovery Program
We carve out a safe, judgment-free space for moms, in recovery, to connect and bridge the gap between their sobriety and community. By connecting mothers and their children to a wide variety of services, participants of the program are able to grow their sobriety and form healthy relationships. Learn more about our Moms in Recovery Program.
YPR Chapters' All Recovery Meetings
Young People in Recovery virtual event schedule as Zoom or Google Hangout meetings.