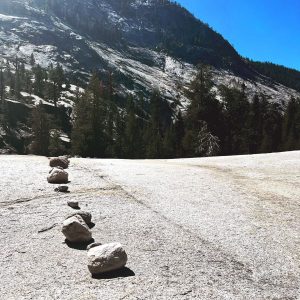 Recovery isn't a linear process. Like many things in life, it's far more complicated than simply getting from point A to point B. Regardless of our intentions, there will be bad days. Days when the struggle to stay clean, stay sober, feel so unattainable you ask yourself: "Why even try?"
The weight of these feelings is a burden all on its own. Carrying at weight around only adds frustration and fear to an already difficult process. Having an outlet to express these feelings – and to not just be heard but truly seen and understood – is a crucial part of the recovery process.
The team of recovery coaches at Turning Point Center of Chittenden County understand this need. They are in sustained, long-term recovery (minimum 3 years) themselves. They know personally what it's like to have those bad days. They've been there were once in that position. It's that shared, lived experience that plays a vital role in supporting the clients at TPCCC. They're here to help you lighten the load, offer compassion, and support you wherever you are in your recovery journey – no matter how many detours you may take. The center's recovery coaches not only help clients stay on track to achieve sustained sobriety. They also offer resources to help with things such as housing, education, employment, and more.
So yes, there will be bad days, but no one needs to go through them alone. Let the recovery coaches at Turning Point Center of Chittenden County be your outlet to talk about the bad days, long nights, and all the emotions that come with them. They know how you feel, because they've been there too.
---
If you're interested in setting up an appointment with one of our recovery coaches, call the center at (802)-861-3150 or complete the form online.