The Moms in Recovery Program carves out a safe, judgment-free space for moms, in recovery, to connect and bridge the gap between their sobriety and community.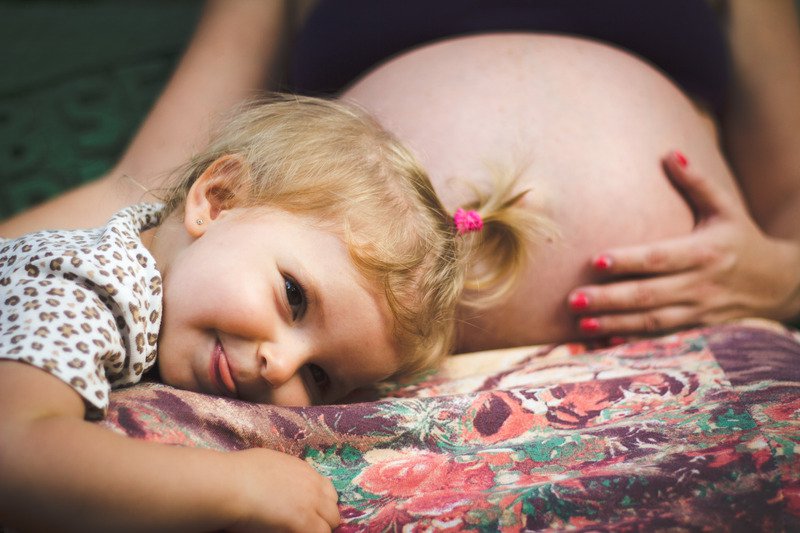 Moms in Recovery program is open for in-person recovery services.
If you wish to attend any of these groups for the Moms in Recovery Program, please contact us at 802.861.3150 or email Jennifer Beayon at . If access to phone and email is an issue, visit us at 179 South Winooski Avenue Suite 301 and knock on our window.
Moms in Recovery Program Schedule
MONDAY:
Walking in Recovery | 10:00 am–11:00 am
Recovery takes action. Recovery is a journey; what's better than to walk alongside other moms who are also on the same but very individualized journey of recovery. We will gather at the Turning Point Center of Chittenden County and take a walk. We will talk, listen, support, and encourage one another. Come work actively on your recovery and get some exercise in the process!
Myself Monday | 2:00 pm–3:00 pm
This group focuses on the importance of self care in one's life.
TUESDAY:
Moms Working to Reunify | 11:00 am–12:00 pm
For moms working toward regaining custody or toward visitation of child/ren. Come be supported by other parents going through similar experiences. A safe place to share thoughts and feelings comfortably while being held accountable by group members.
Wonder Woman, Recovery Support | 2:00 pm–3:00 pm
Through suggested topics and discussions about the real work of being in recovery and being a parent, women will work together to support one another in a safe environment.
WEDNESDAY:
Food for Thought | 11:00 am–12:00 pm
Moms and kids can come socialize and build friendships with one another. We will learn tips about how to create healthy meals on a budget or from what's already in your cupboard.
THURSDAY:
A Woman's Way Through the Twelve Steps | 2:00 pm–3:00 pm
Using a Woman's Way Through the Twelve Steps workbook, we will make our way through the 12 steps in a way that addresses the unique needs of women. We are different than men, our recovery Journeys should be too.
FRIDAY:
TED Talks to Mom | 1:00 pm–2:00 pm
Together we will view carefully selected TED Talks that touch on issues from addiction and recovery, to parenting, mental health and other related issues which provoke discussion.
By connecting mothers and their children to a wide variety of services, participants of the program are able to grow their sobriety and form healthy relationships.
In the private and designated space for mothers and their children, individuals can share tips and stories about resources, while breaking through ignorant stigmas.
Both one-on-one and peer recovery groups are available, as well as recovery coaching. No one is alone in their journey and joining mothers together allows participants of the program to learn and grow with the support of each other and the Center as a whole.
This program was started by the division of Maternal and Child Health in the Vermont Department of Health in 2017. With the aid of a few focus groups and the Center's excitement to adopt this program, it was given a permanent space within The Turning Point. Having moms and their infants present has positively improved the space. Interested? Check out the calendar or simply drop in!