Grab your laptop, tablet, or phone and join us any of the 5 weekly FREE yoga classes, online right from home. Or, visit us at the Center on Saturdays at 11am for a FREE in person class!

Story Yoga is a space for prevention-support-connection and recovery, all held in the context of yoga. We provide a safe community for people in recovery, anyone affected by addictive tendencies or adverse life experiences. We aim to foster and support individual growth experiences through the practice of yoga, empowering practitioners to write their own stories!
We're also a yoga school that offers a fully funded 200-hour teacher training program to those in recovery. Our mission is to use yoga as a catalyst to create and sustain healthy communities.
Visit our website storyyogainc.org or contact Teresa at for more information about our teacher training program or our online studio. We look forward to getting to know you!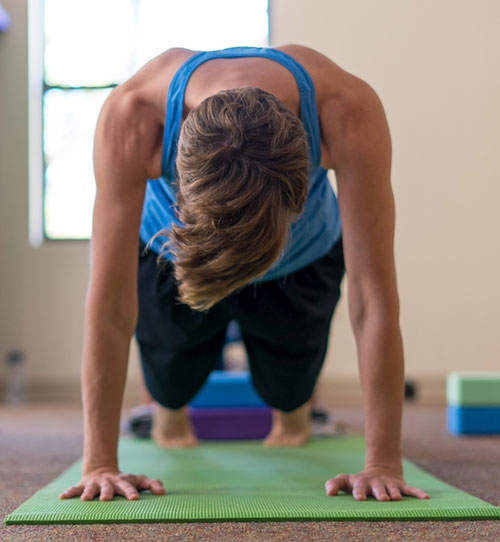 To support your recovery TPCCC offers two yoga styles:
Our class instructors are certified and experienced in training people in recovery and with assorted traumas. Classes are free, open, and accessible to anyone, with any level of experience, including complete beginners.
Recovery Yoga Class Schedule (Online)
Before attending your first Recovery Yoga class, please sign Story Yoga's liability waiver.
Y12SR Yoga Class Schedule (Online)
Day/Time
Instructor
Email
How to Join Zoom
Monday:
2-3:30 pm EDT
Krista
Email Krista 20 minutes before class starts
Tuesday
5:30-7 pm EDT
Krista
Click to join
Meeting ID: 858 8797 5787
Passcode: 377110
Recovery Yoga Class Schedule (In-Person)
Day/Time
Instructor
Email
How to Join
Saturday:
11am-12pm EDT
Kaitlin
Come to the Center at 179 S. Winooski Ave in Burlington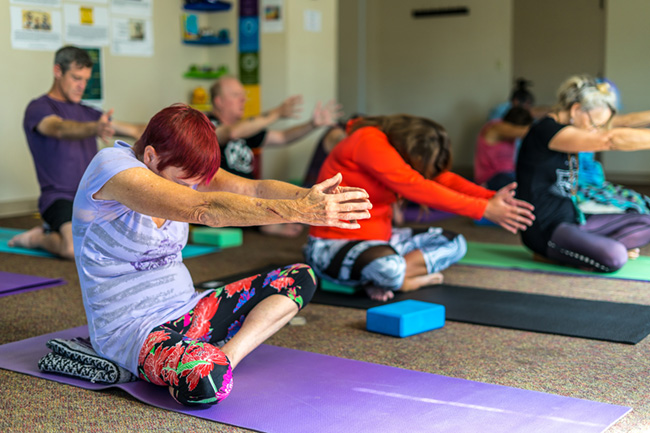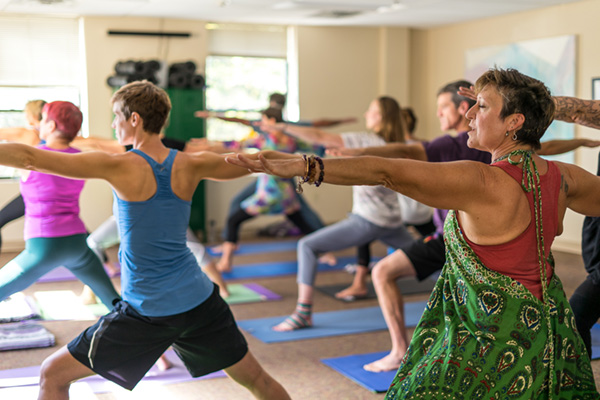 About Our
Y12SR Yoga
Program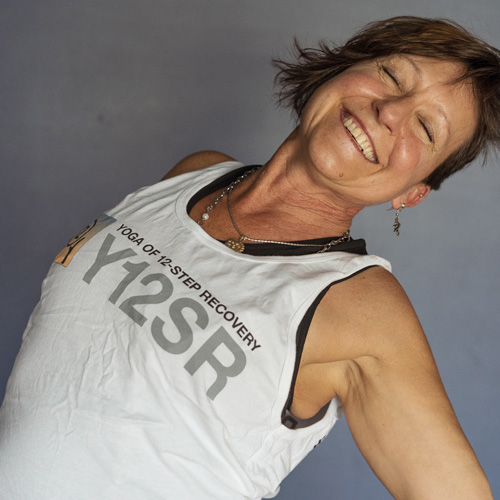 Krista Instructs Y12SR Yoga

Y12SR Yoga includes a recovery themed, gentle practice, exploring movement and breath, followed by a 12-Step discussion.
Any behavior we continuously do and get the SAME unsuccessful results is considered an addiction in Y12SR. Through doing the investigative work of Y12SR Yoga, we learn how to slowly cultivate new thoughts, patterns and behaviors.
Classes are held online via Zoom:
Monday, 2:00 pm–3:30 pm
Tuesday, 5:30 pm–7:00 pm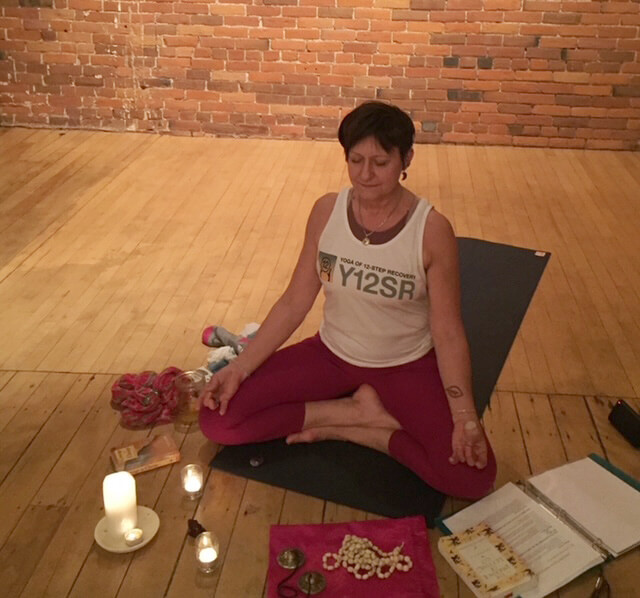 Yoga has given me the opportunity to breathe, pause and go deep inside myself." — Diane
Recovery Yoga has helped me with some chronic pain and flexibility issues. Plus, I love the warm, calming camaraderie with my fellow students and the teachers." — Christine
Moving meditations, such as yoga, have helped me to be mindful of myself and where I am going in my recovery." — Chris