The Turning Point Center of Chittenden County is a nonprofit organization, which means supporting us can take any number of forms.
As a nonprofit, our hands are tied: we cannot lobby state or federal government.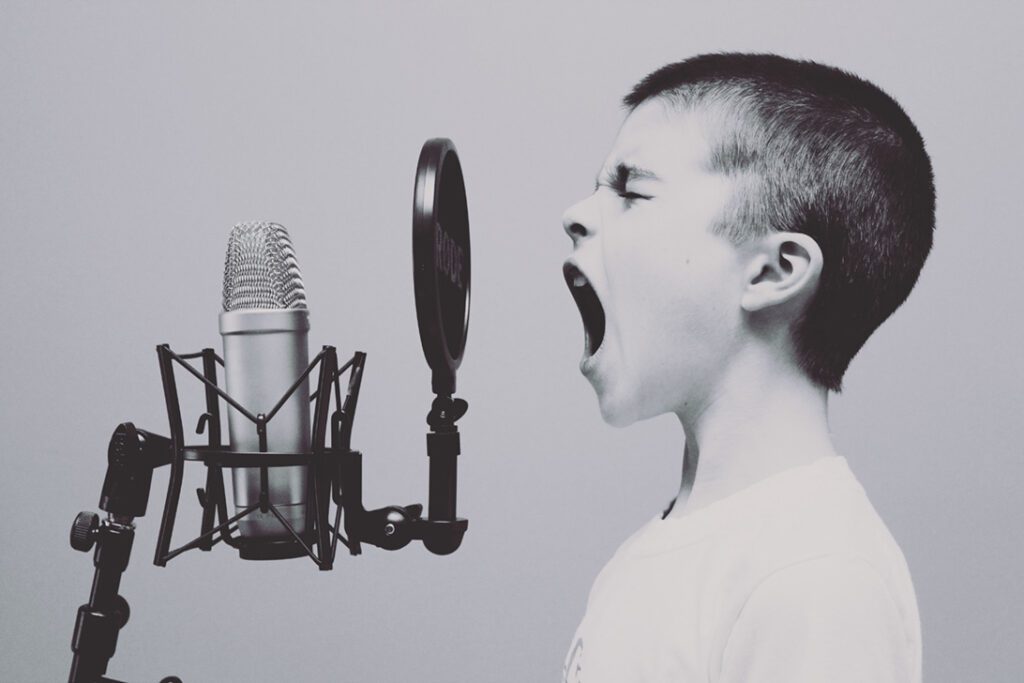 That means it's up to our fellow citizens to act as allies and speak to officials on our behalf.
Your letters and calls educate our representatives on the life-saving and life-affirming work we do here, and it gives us a voice where we cannot use ours.
How is the Turning Point Center of Chittenden County connected to our government? Our nonprofit status relies on a variety of funding, including grants, foundation support, fundraising activities, individual and business donors, funds from the state of Vermont and the federal government.
---
When should I do it?
Calling: Now (or whenever you have 2 minutes) between 7:45 am - 4:15 pm.
Emailing: 24/7, so basically, right now. Or be sure to write yourself a reminder for when you get home.
---
How do I do it?
Find your Representative(s) here. And, search for Chittenden County to find all the Representatives located in our service area.
Call the Sergeant-at-Arms at 802.828.2228.
Say, "I would like to leave a message for Representative(s) __________________." Then leave a message asking them to support the Turning Point Center of Chittenden County and the important work they do to support people in our community on their continued path of sobriety and recovery.
OR
Find your representative(s) and send a short email to the addresses provided.
Sample Email:
Subject: Support Turning Point Center of Chittenden County
Date:
To:
My name is _______ and I live in ______.
I'm writing because you have the ability to advocate for funding and support of the Turning Point Center of Chittenden County.
Turning Point's models have been proven effective and they are doing the long-term, remarkable work of walking with folks in recovery. It's no secret that substance misuse disorder is a national health crisis, so it only makes sense to expand support for a Center whose whole-hearted, effective work is so in demand.
The Center is open every day of the year to anyone in recovery of any kind. And most importantly, as a Peer Recovery space, they guide thousands of Vermont citizens in a non-judgmental, supportive way. Who couldn't use a space like that on a good day, let alone while bravely working through recovery? Plus, the funds invested in Turning Point Center of Chittenden County mean exponentially less is spent by the State and County in emergency and social services.
As people regain their footing, they can re-enter the workforce and resume their place in their families and communities…Honestly, there is nothing but gains to be had by helping the Center.
From New Moms in Recovery, Employment Specialists Programs, Peer Recovery Coaching partnered with Emergency Rooms, wellness workshops, AA and NA meeting spaces, and extraordinary yoga classes, Turning Point Center of Chittenden County is doing vital work in our beloved community.
Please, advocate for expanded funding wherever you can and be a voice in our government championing their outstanding accomplishments.
Sincerely,
---
What's so great about Turning Point Center of Chittenden County anyway?
Guests are never charged fees for the over 20 wellness workshops/classes offered weekly, all of which are held within the safety of the recovery community.
We offer meeting spaces for over 20 community meetings weekly, i.e. Narcotics Anonymous, Alcoholics Anonymous, CODA, Families Coping With Addiction, etc.
The Center is open 365 days a year, to anyone who is in recovery from any kind of substance use disorder, providing a safe, non-judgmental and supportive environment.
We meet people where they are at in their path to recovery and provide peer support, referrals to local services and one-on-one recovery coaching, on a scheduled basis, if needed.
We serve over 3,000 guests per month.
Our Peer Recovery Coaching Program at the University of Vermont Medical Center Emergency Department has Peer Recovery Coaches available 24/7. They meet with anyone who presents with an addiction upon medical staff requests and becomes key mentors and allies in their recovery.
Our New Moms in Recovery Program provides workshops and support services to pregnant or new moms with children ages 0-5.
Our Employment Specialists, work with guests to help them prepare for and secure jobs. This support may be anything from setting up an email account, writing resumes, to how to make a follow-up call to a potential employer. We mean it when we say we support people at every step of the way.
What goes on month to month here:

80 classes and/or workshops
80 support groups
100 guests participate in Yoga
45 guests use drop-in Art Room
46 recovery coaching sessions (with 12 Recovery Coaches)
176 recovery peer support specialist engagements (with 7 Peer Support Specialists, 7 days a week)
140 hours performed by volunteers
Open 85 hours a week
The coffee pot is rarely empty