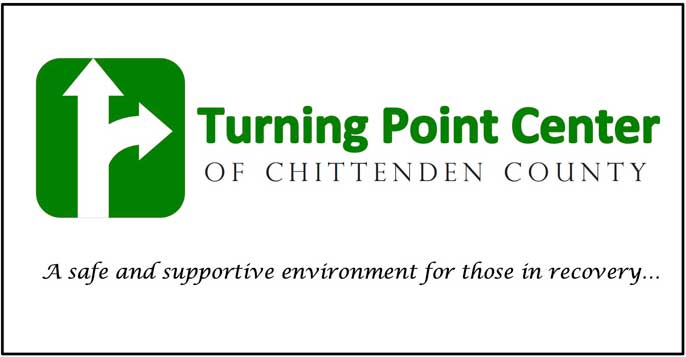 The Turning Point Center of Chittenden County provides space for peer-to-peer recovery activities, fellowship, events, games, fitness, stress management, recovery related programs, various 12 step meetings, and 1-on-1 Recovery Coaching. The Turning Point Center respects all paths to recovery. We understand that all areas of life need to be addressed. Other types of support provided include resource referrals, social events such as open mic night, movie nights, music, art showings, and athletic activities such as morning workouts, boxing, and yoga. Our hope is to offer a variety of opportunities and supports to help create an encompassing path to recovery for each individual. Our role isto provide support to those who choose to utilize recovery services and to assure that we provide a welcoming and safe environment.
Safe and drug-free space for those in need of recovery assistance.
The Turning Point Center is a safe, drug-free place, where you will find assistance in your recovery from the disease of addiction. Regardless of whether you are new to recovery or you have decades of successful recovery, the Turning Point is a great place where you will find that you do belong. While we are not affiliated with any 12 Step programs, we host numerous 12 Step meetings. However, the Turning Point is much more than just a place where you can find meetings.
If you are new to recovery, or just coming back into recovery, you will be relieved to discover that the Turning Point is run by many people who know where you are coming from, because we were once there ourselves.
Stop in check it out. Whether you want to attend a meeting, have a cup of coffee and be with or around people, play a game of ping-pong or need access to a computer for recovery and job-related activities, you are welcome here! Remember, an addict or alcoholic alone is in bad company!
Stop by our Burlington, VT recovery center.
We Are A Nonprofit Organization
Turning Point Center is a 501 (c)(3) non-profit organization that relies on the support of our community to meet the needs of the center. All gifts are tax-deductible to the full extent allowed by law.
Please consider making a donation today!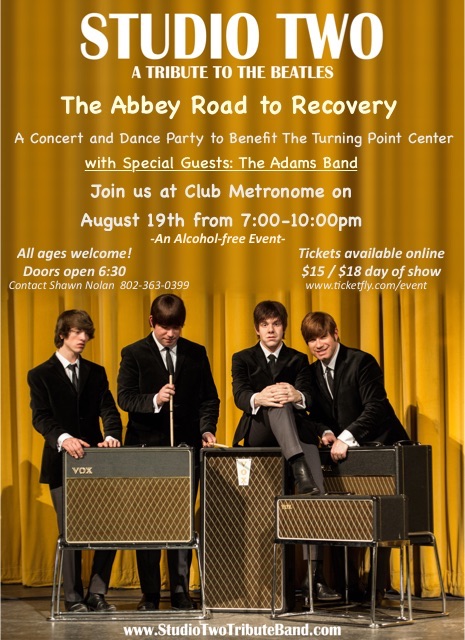 Burlington Labs and Keurig Green Mountain Coffee generously donated to The Turning Point Center of Chittenden County.


The Turning Point Center of Chittenden County featured in the Burlington Free Press for it's efforts in providing a safe place for those in recovery.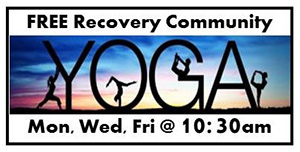 Thank you to Dirt Chic for their continued support of the Recovery Community Yoga Program at the Turning Point Center! Dirt Chic has again donated fitness clothing for yoga participants!
The 7th Annual Hank Schaefer Memorial Golf Tournament will be held on Friday, August 5, 2016. 9 AM start at Rocky Ridge Golf Club, St. George, VT. Contact garyd@turningpointcentervt.org or click here for more information.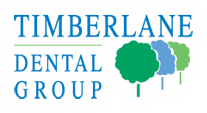 Thank You to Timberlane Dental for providing toothbrushes and tooth paste for our guests.
ReSOURCE of Burlington donates six refurbished computers to Turning Point.
We are always looking for new ways to help you enhance your recovery!
Find out the latest
Sign up for our newsletter:
Follow Us / Share: