Money isn't the answer to everything, but when you're running a nonprofit it sure does help!
Our myriad services are underwritten by the enduring, gracious donations of people just like you.
Curious what donations go towards? Check out our growing list of offerings, events, classes and our profoundly talented staff. Plus we own our building, so improvements we make aren't just going towards a landlord's equity. Check out our Virtual Tour for a better idea of what we've got!
Help us offset COVID-19 impacts on the Turning Point Center
Or send a check-in an envelope:
Turning Point Center of Chittenden County 179 South Winooski Ave. Suite 301 Burlington, VT 05401
---
Bequests
Charitable gifts made through your will or living trust are 100% tax-deductible on your estate tax. A charitable bequest may place your estate in a lower estate tax bracket. Consult your attorney and provide them with the below information to get started. It's in a sample provision here, so yours may look slightly different: I bequeath (state the specific dollar amount, percentage, residue, or description of real or personal property) to The Turning Point Center of Chittenden County to be used or disposed of as non-restricted funds. Should you wish to have the funds restricted for a specific purpose, please inform us. The Turning Point Center of Chittenden County, employer identification number (EIN) is: 04-3682092.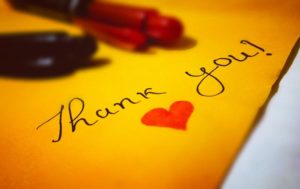 For additional information on making a bequest, or to discuss other gift options such as life insurance, real estate or charitable remainder trusts, please contact the Center and ask for the Executive Director at 802.861.3150.
---
P.S. If you want to donate, but can't please consider Volunteering or pop over to our Amazon Wishlist. We're grateful for what you can share!
---
Many thanks for all of the coffee that our staff and guests so happily sip each and every day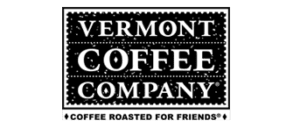 Recovery Peer Support Specialists funded by